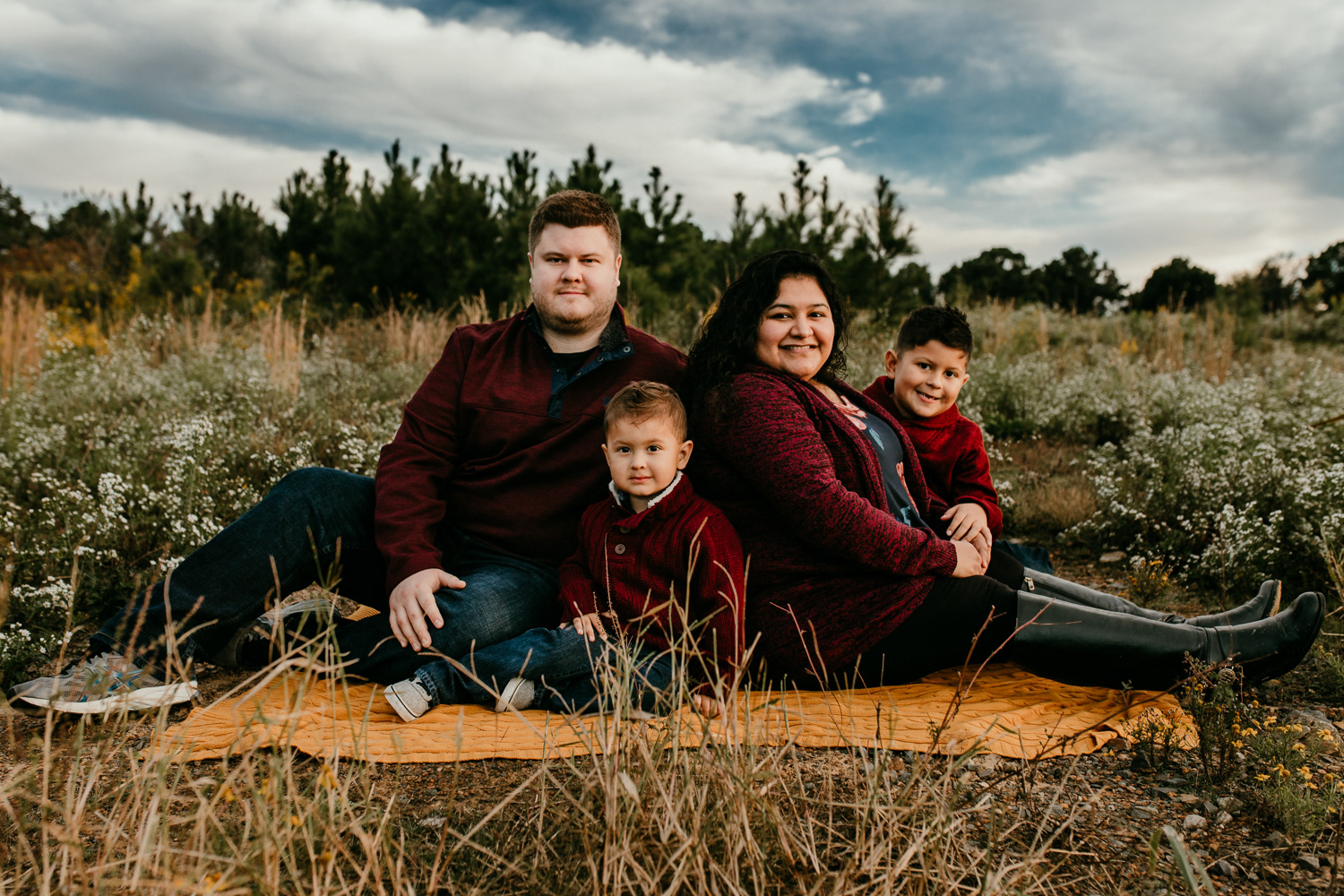 I had a fantastic session with the Chapman family! I truly have the best clients and this family is no exception.
We met at the Hendrix Nature Preserve and I absolutely love doing sessions here because there are so many great spots to use and the lighting is always amazing.
Sometimes kids just don't want anything to do with a photo shoot but these boys were some of the most well-behaved children I've ever met. I've recently learned they are expecting baby number three so I'm looking forward to working with them again, as their family grows.