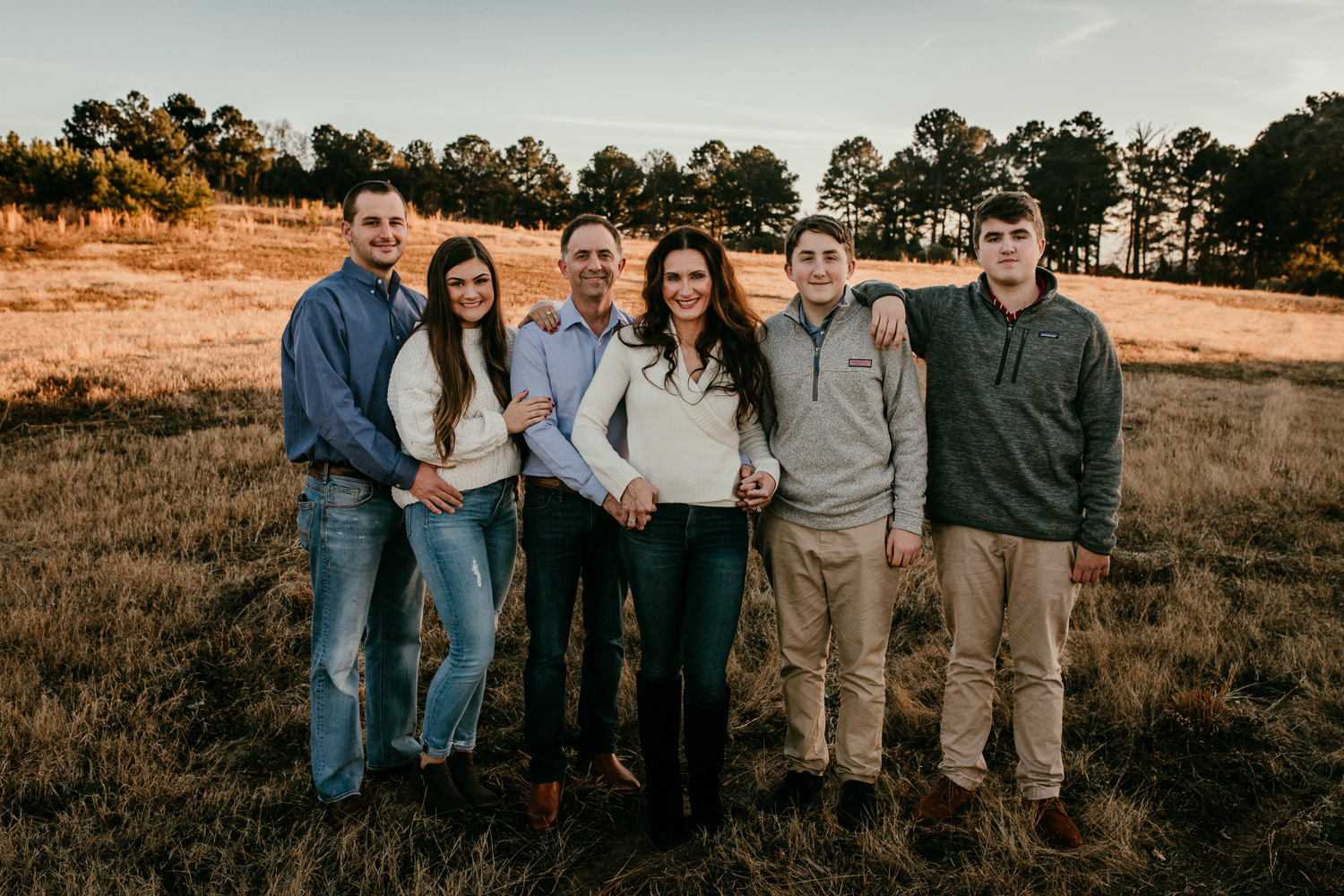 As always, it was a pleasure to see the Dayer family. I've said it before and I'll say it again – I truly have the best clients ever! 

We really lucked out on the weather! It was a gorgeous day with plenty of sunshine and we really nailed that woodsy vibe they were hoping for.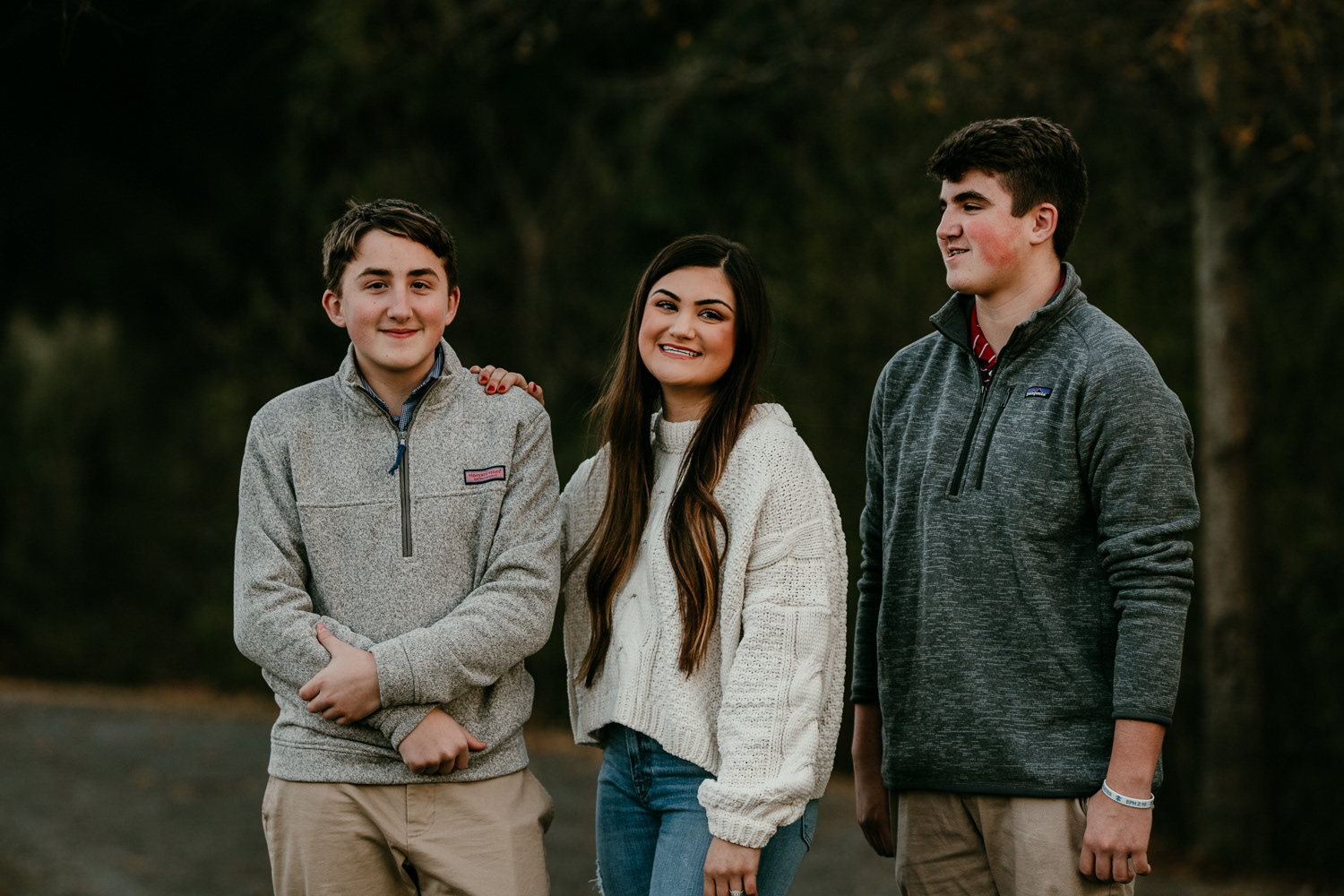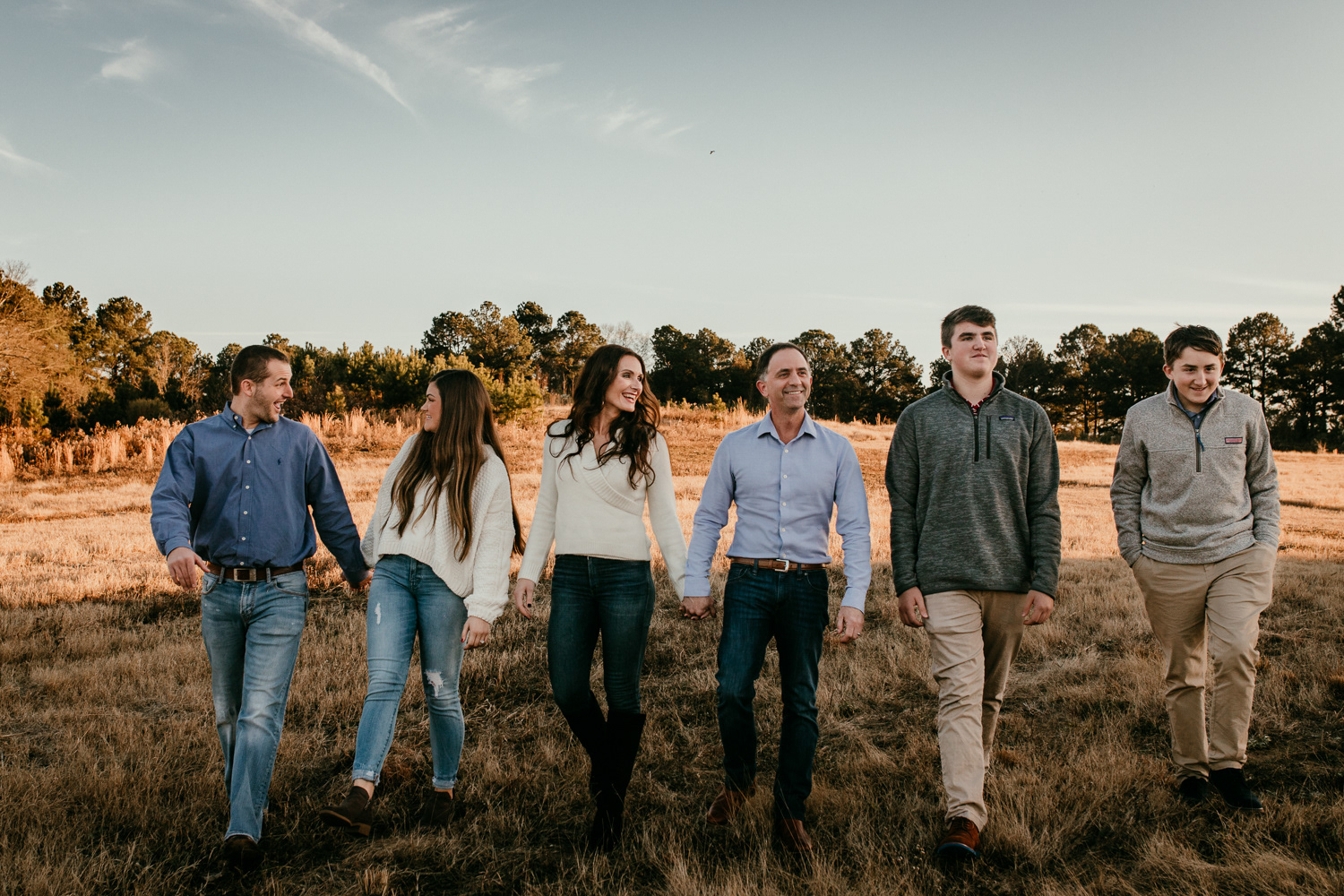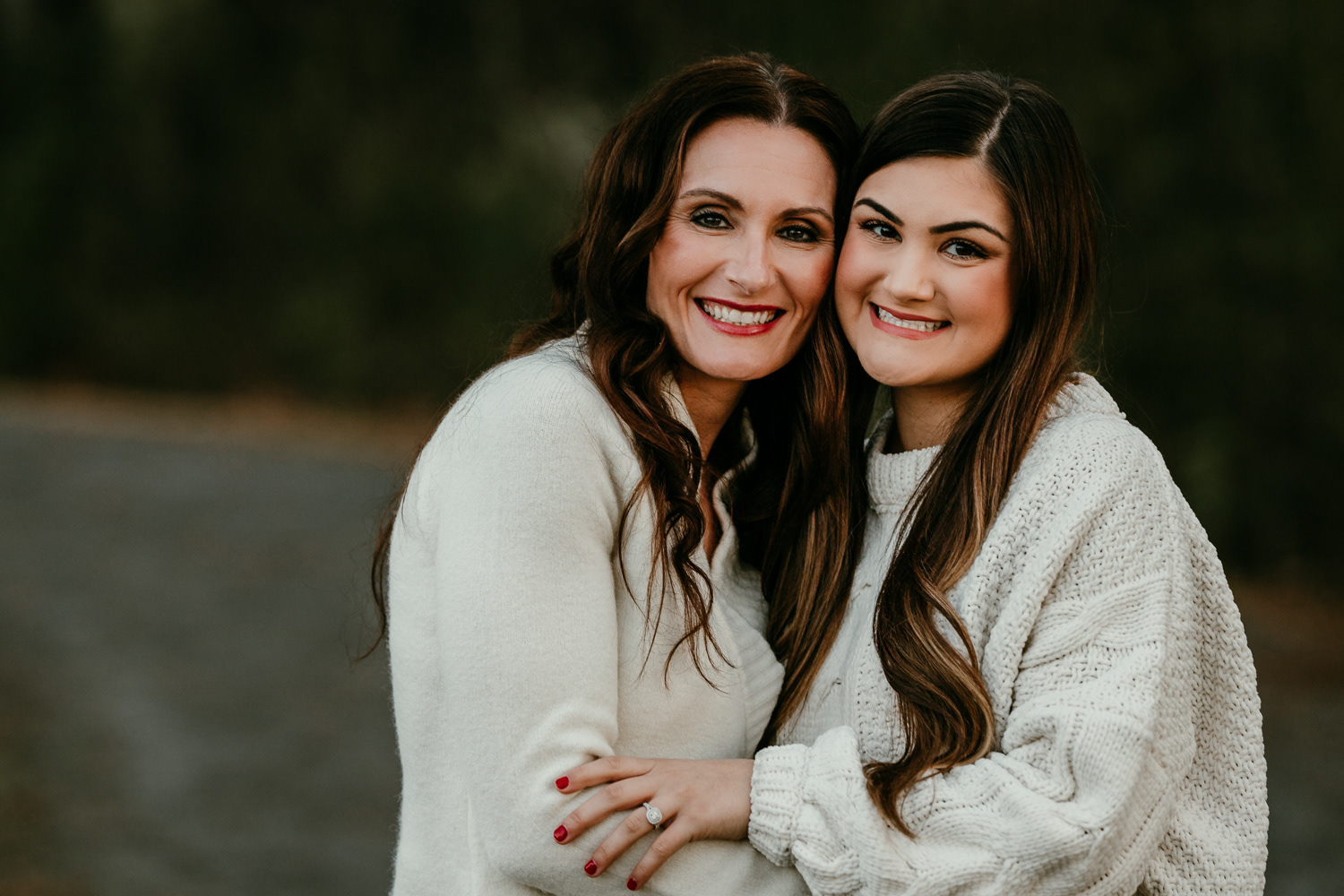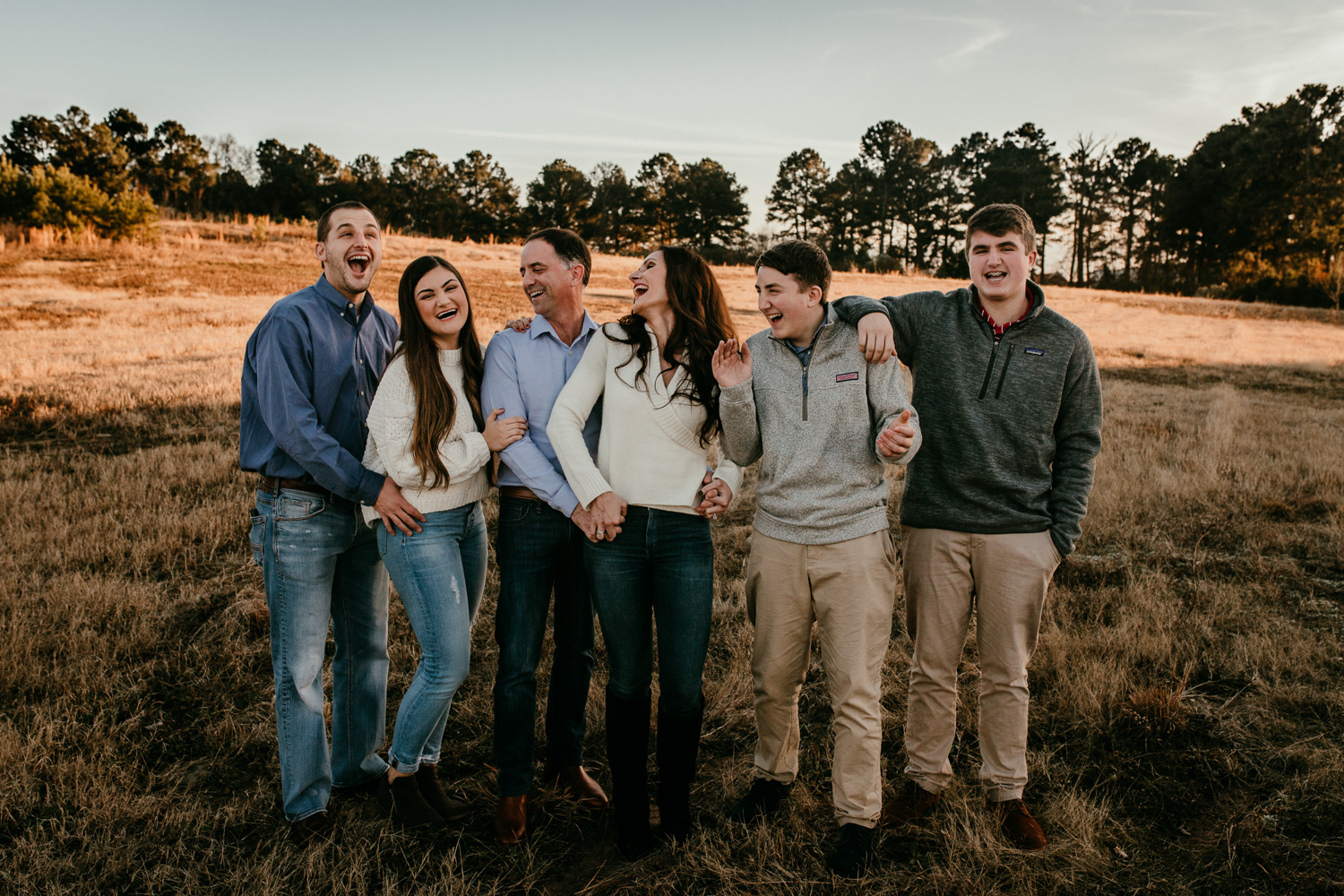 Robin and James were high school sweethearts, three kids later, and still so much in love. Their daughter Georgia just got engaged the night before so that made their session all the sweeter.
We already have another family session planned and I can't wait!