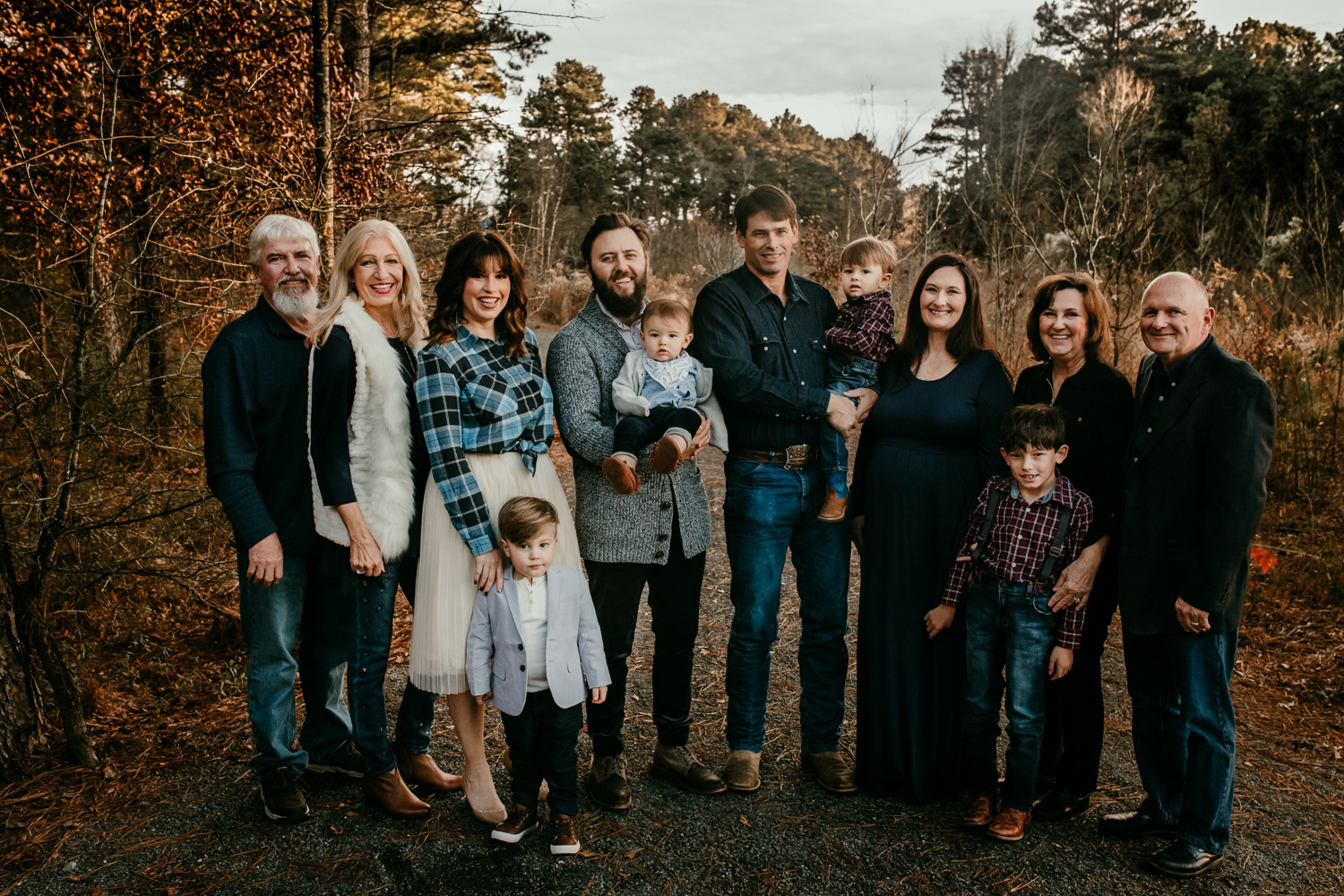 I got to meet up with the Scott family again, plus a few relatives! I always get a little nervous photographing bigger groups of people but in this case, it was a breeze.
Everyone was dressed impeccably and the fall colors were really showing off for us.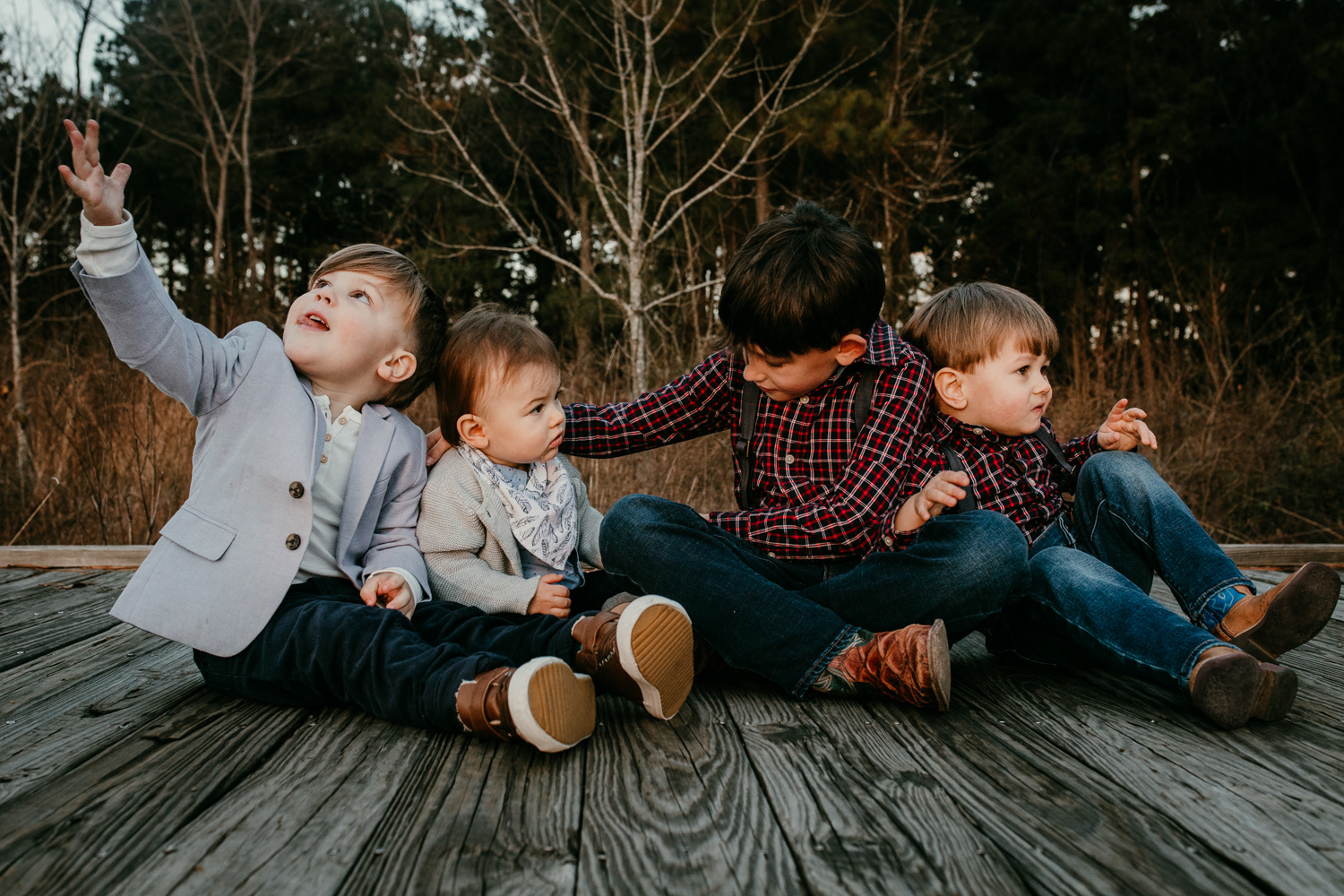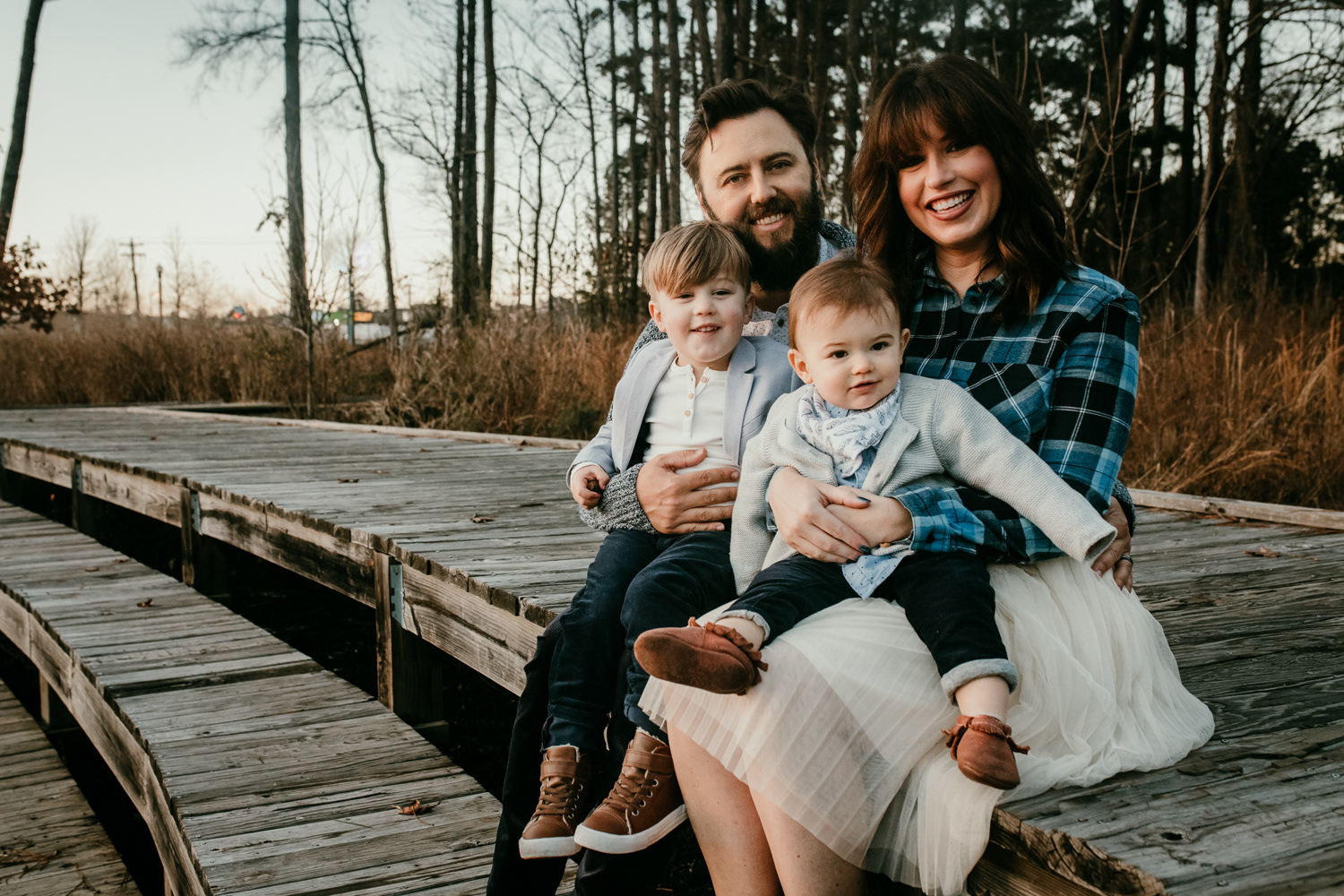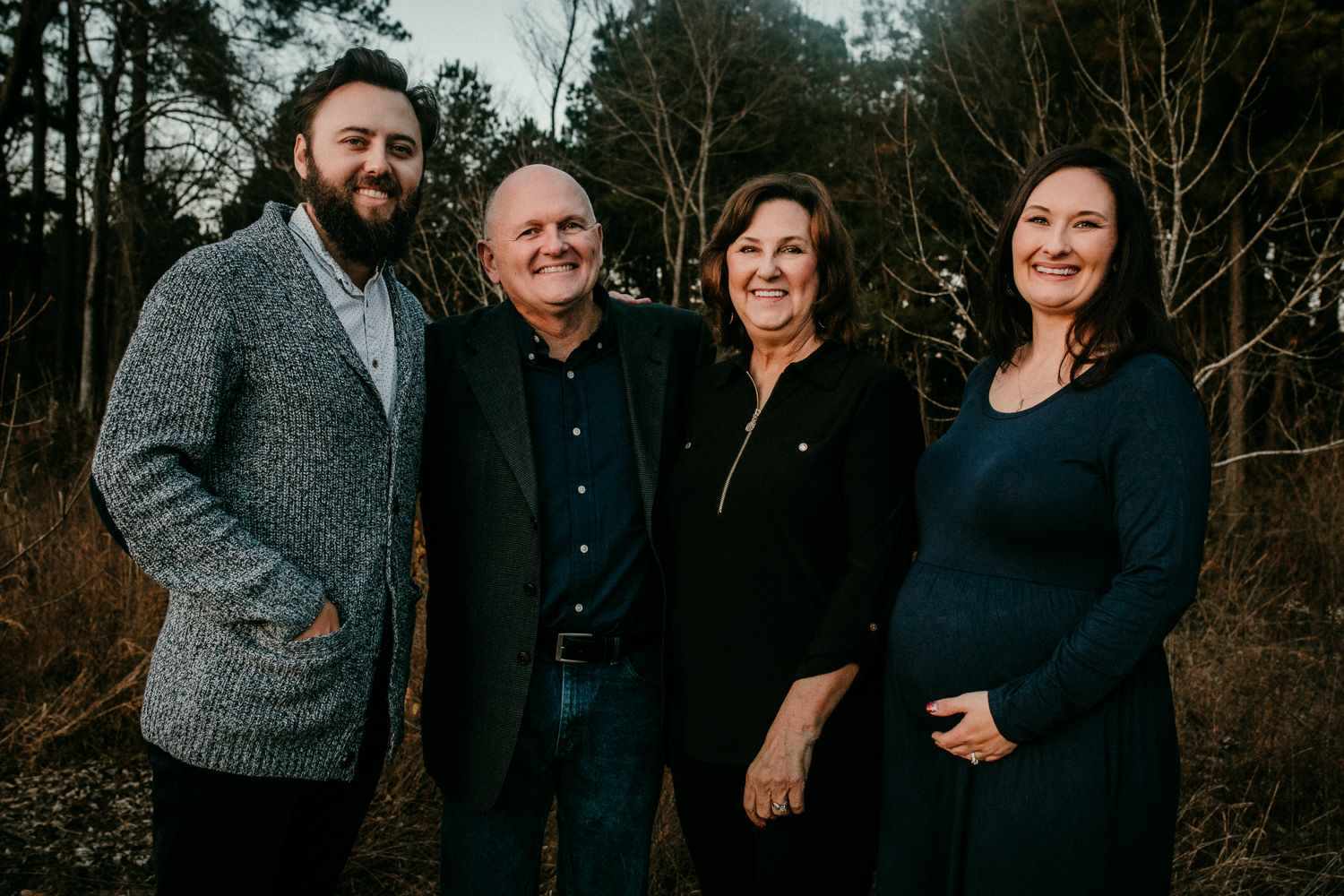 I'm not going to lie, it got a little crazy with four small children but with handfuls of goldfish and promises of ice cream after, we got a few keepers. The adults were a little bit easier.