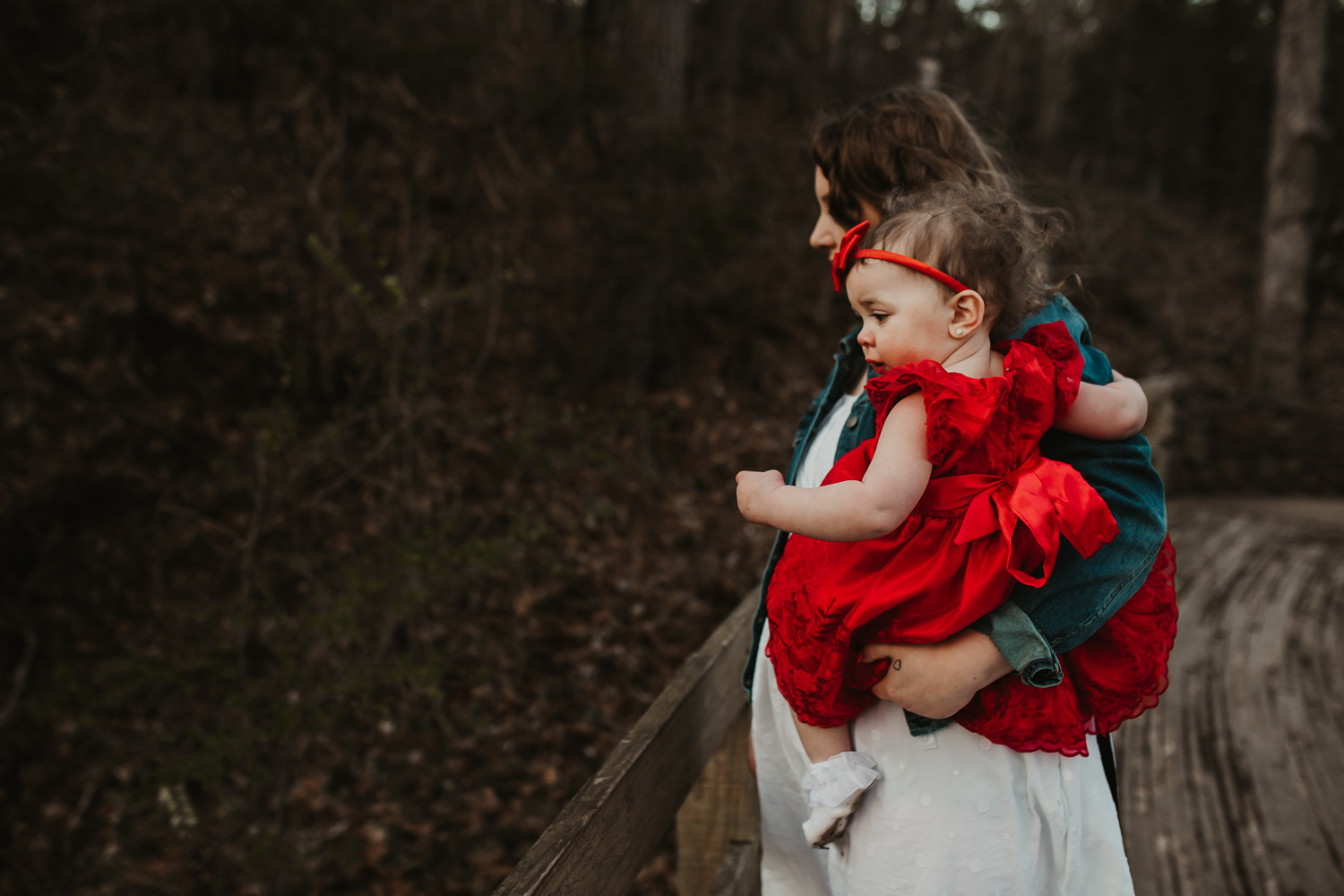 It's always a great day when I get to see these two ladies! Little Adalynn was my very first official newborn session, so she'll always have a special place in my heart. I cannot believe how big she is!
This session was a bit of a mix between Valentine's Day and a mommy and me session, which made it extra fun! Any excuse to play with balloons is ok in my book!!
There is more from the session below.