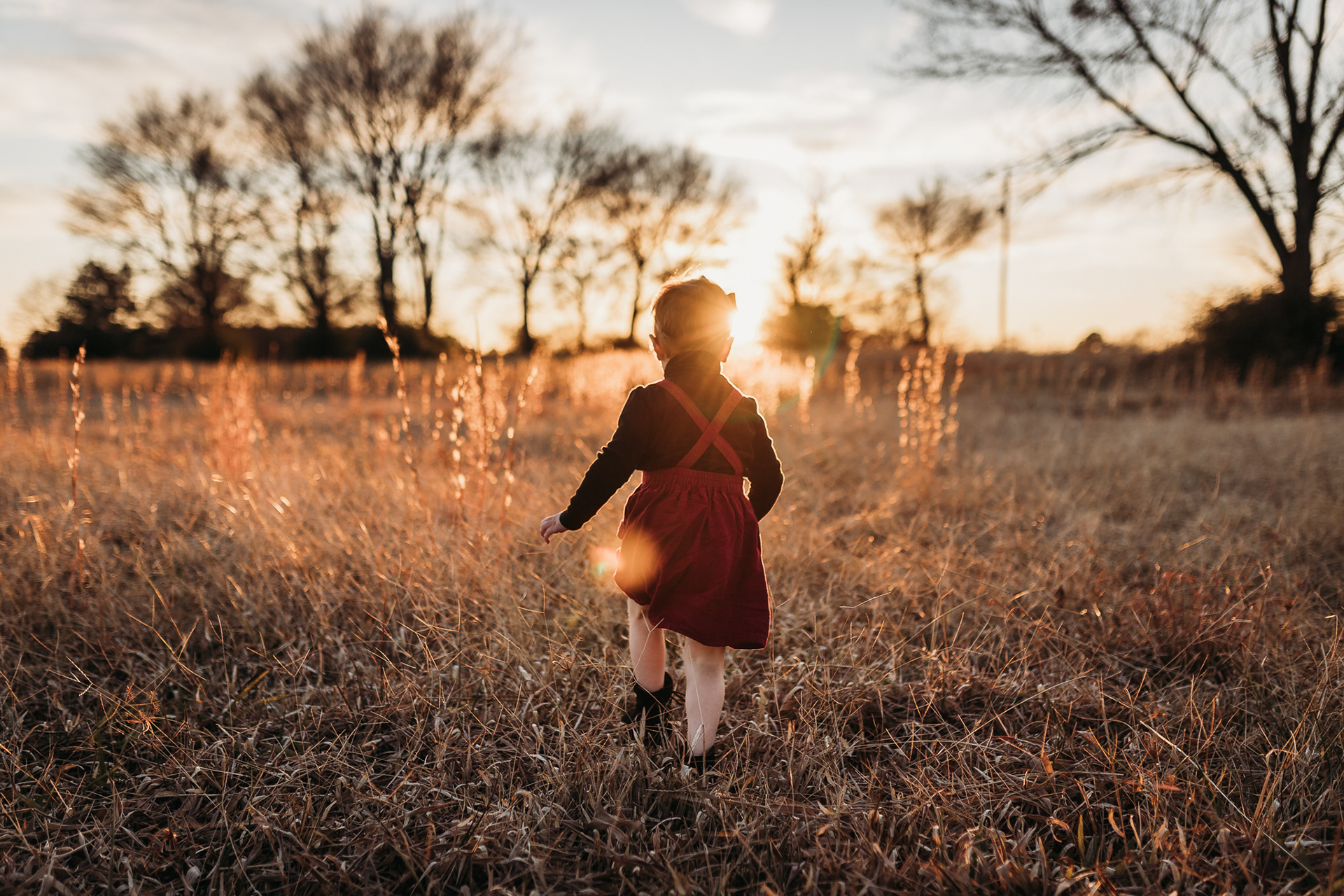 1 HOUR SESSION
25 EDITED IMAGES
Perfect for families with little ones, seniors and in home lifestyle. This session allows plenty of time to capture those natural interactions that give us all the heart eyes.
30 MINUTE SESSION
10 EDITED IMAGES
Ideal for a quick family photo update or document little one's milestones. 
1.5 HOUR SESSION
20 EDITED IMAGES
Natural and in home for a relaxed experience during babies first days.
Inquire below for availability.